DUBAI Quad bike safari
Experience the Arabian desert on Quad bike. Take the thrilling experience of driving the quad bike in the sand dunes of Dubai. We proudly introduce Golden desert motor cycle rental LLC ., a leading motor cycle rental  company in Dubai with a vision to provide  services that exceed customer expectations.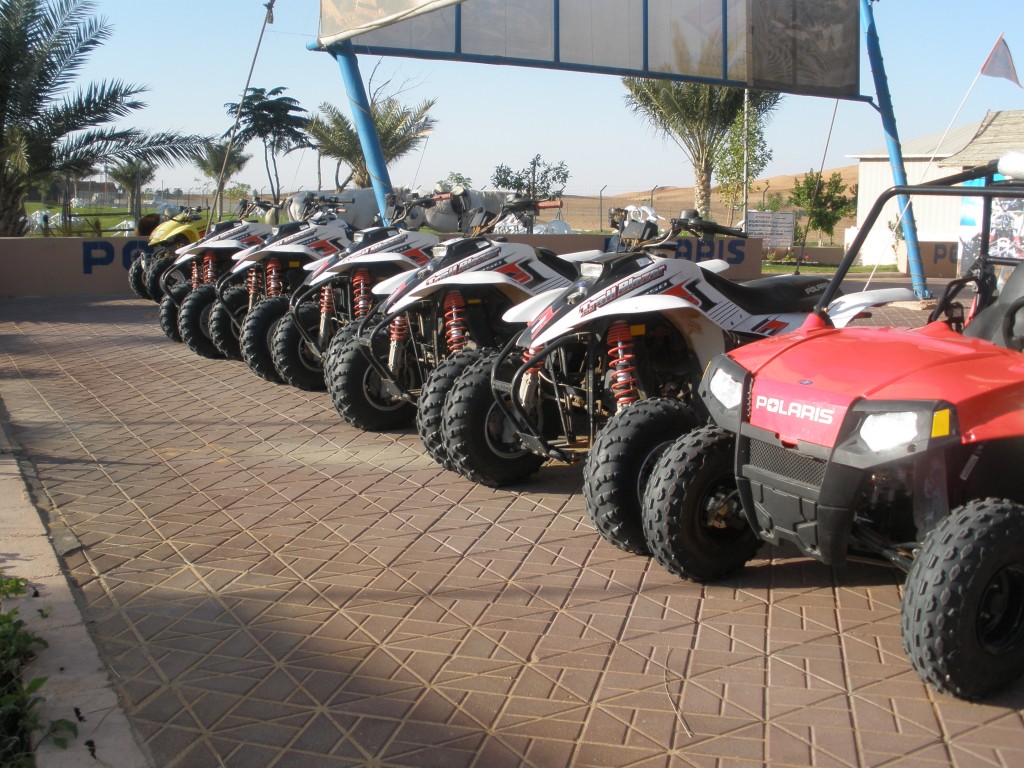 Golden desert company  is a member of an international group of companies established in 2000, and is one of the pioneer rental operators in Dubai. The company is recognized for the professionalism, impressiveness, and creative itineraries that it provides.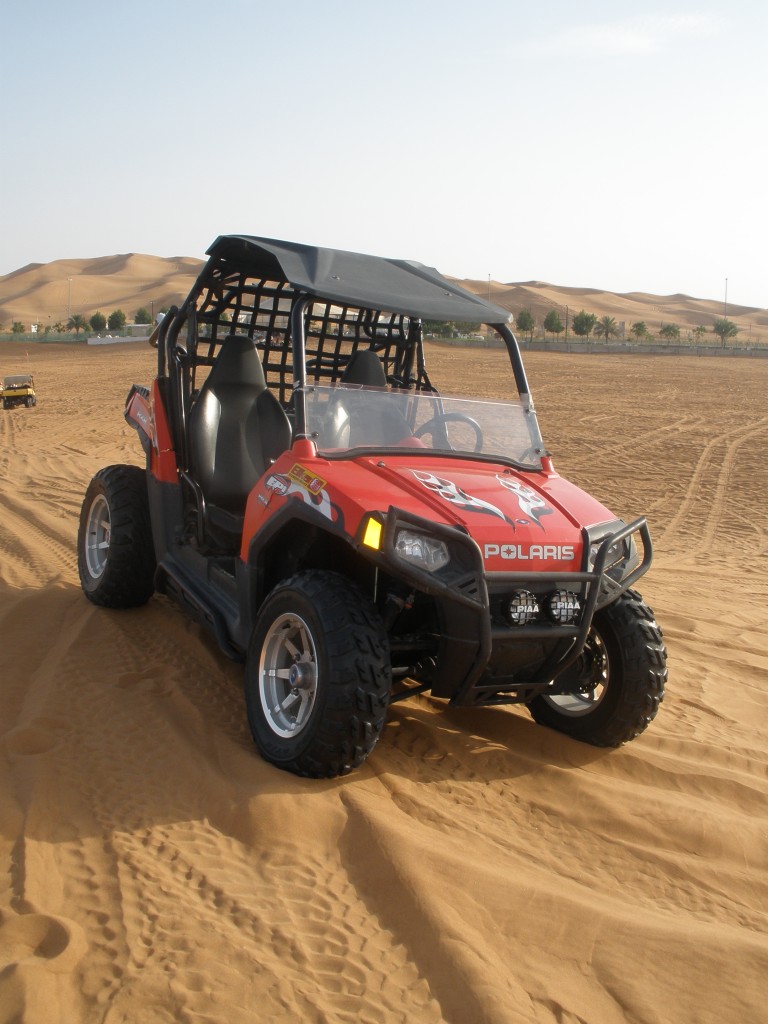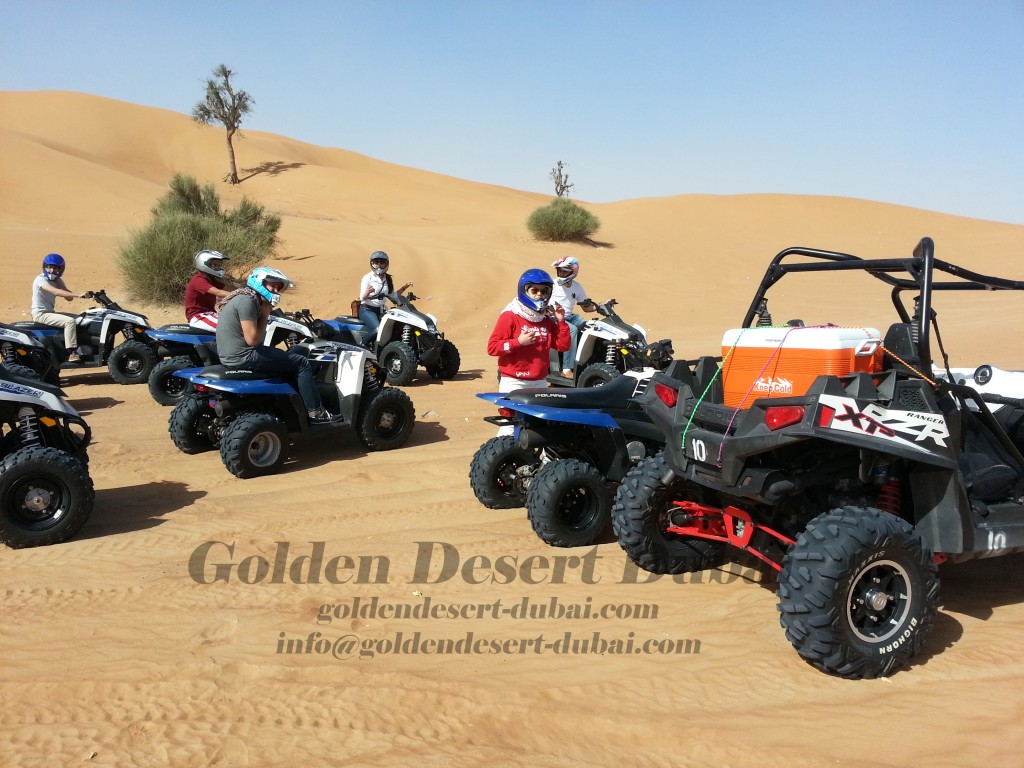 With the mission of maintaining our clients satisfaction with the most memorable travel experience, we are fully equipped to assist you in planning and organizing Cultural, Historical, Adventure, Desert Safari, City, modern attractions and Sport tours of Dubai, Abu Dhabi and other emirates.
As experts in the travel industry, our team offers you holidays with a difference.